Your Instructor and Coach




Hello,
I'm Dr. Vicki Haywood Doe
I am happy and excited to work with you one on one to help you achieve your healthy living goals!
I've been so fortunate for more than 20 years to be able to practice and help folks meet the challenges of trying to live healthy and fit.
My educational background is in exercise physiology, nutrition, and psychology.
I received my doctorate degree (Ph.D.) in Exercise Physiology from Kent State University in Kent, OH, and I'm a certified Exercise Physiologist by the American College of Sports Medicine (ACSM-EP). I am also an allied health professional and nutrition educator.
My credentials, experience, and empathy afford you the perfect reason to allow me to help you reach your many milestones toward a healthier you.
I appreciate you. I can't wait to get started helping you to achieve your intentional healthy transformation. I believe in you.
I am an exercise physiologist. And I am your health wellness coach!
Let's Start Healthy Living!
Longevity. Happiness. and Freedom
Be well,
Vicki Haywood Doe, Ph.D., ACSM-EP-C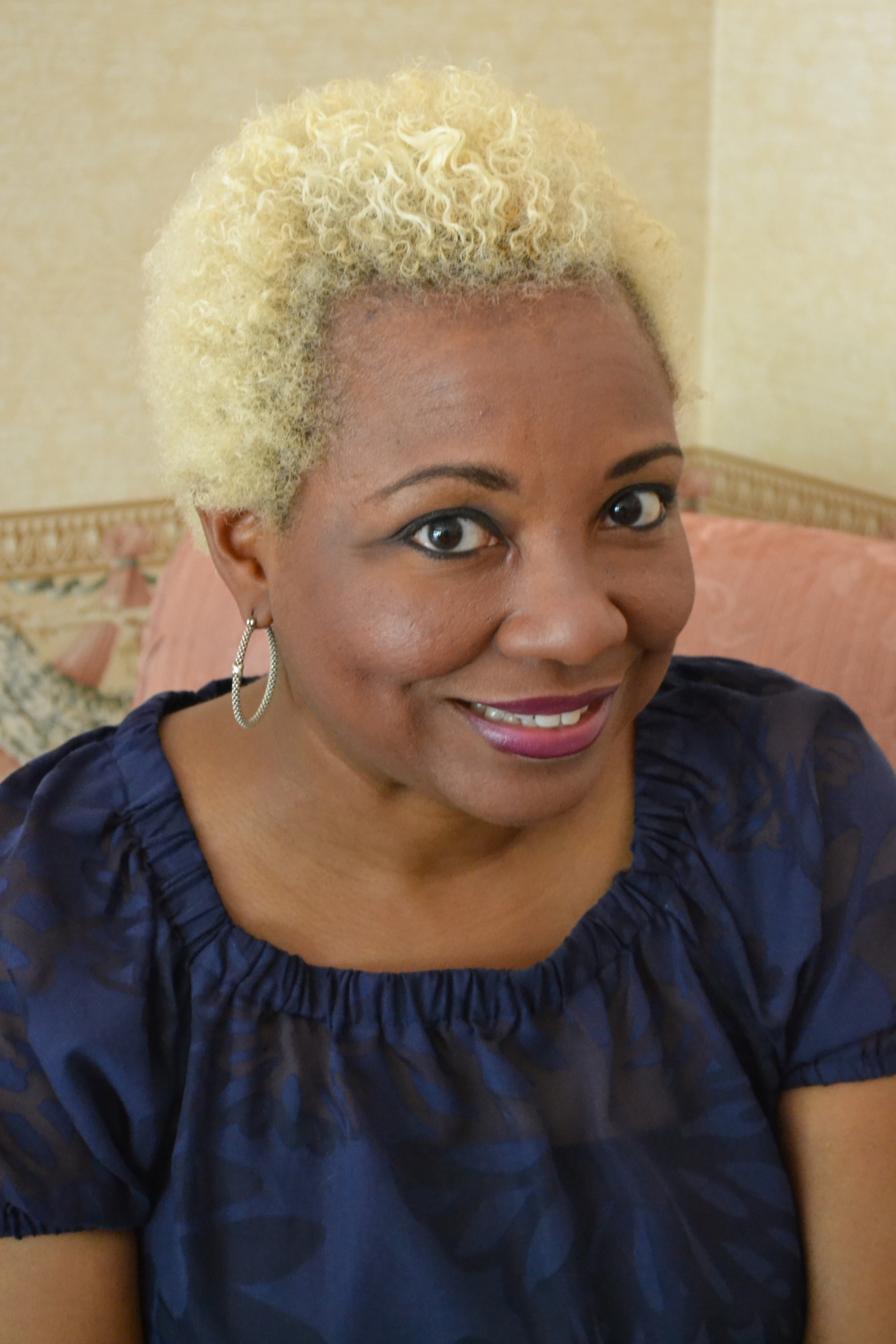 Bundle Contents
Step By Step Weight Loss Bootcamp AND 1:1 Private Coaching

At a discounted rate of $247.00/month!

Frequently Asked Questions
Can I get a refund if I'm unhappy with my purchase?
We DO NOT refund bundle packages. However, if you are unsatisfied with your bundle, you can always UNSUBSCRIBE at any time!
My bundle includes coaching. How do I schedule my appointment?
Upon purchasing a bundle that includes coaching, you'll receive further instructions on how to book a time for your appointment.
If you have any questions, email us at [email protected]
or send a voicemail (on the page)