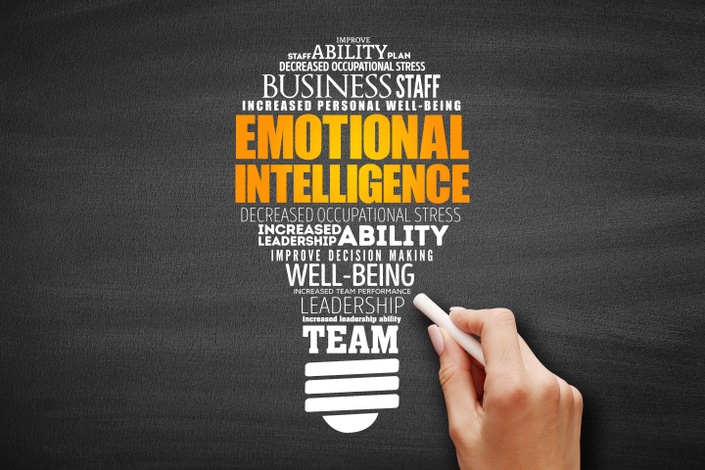 Emotional Intelligence In Your Life
A Comprehensive Approach for Maximizing Performance and Quality of Life
Watch Promo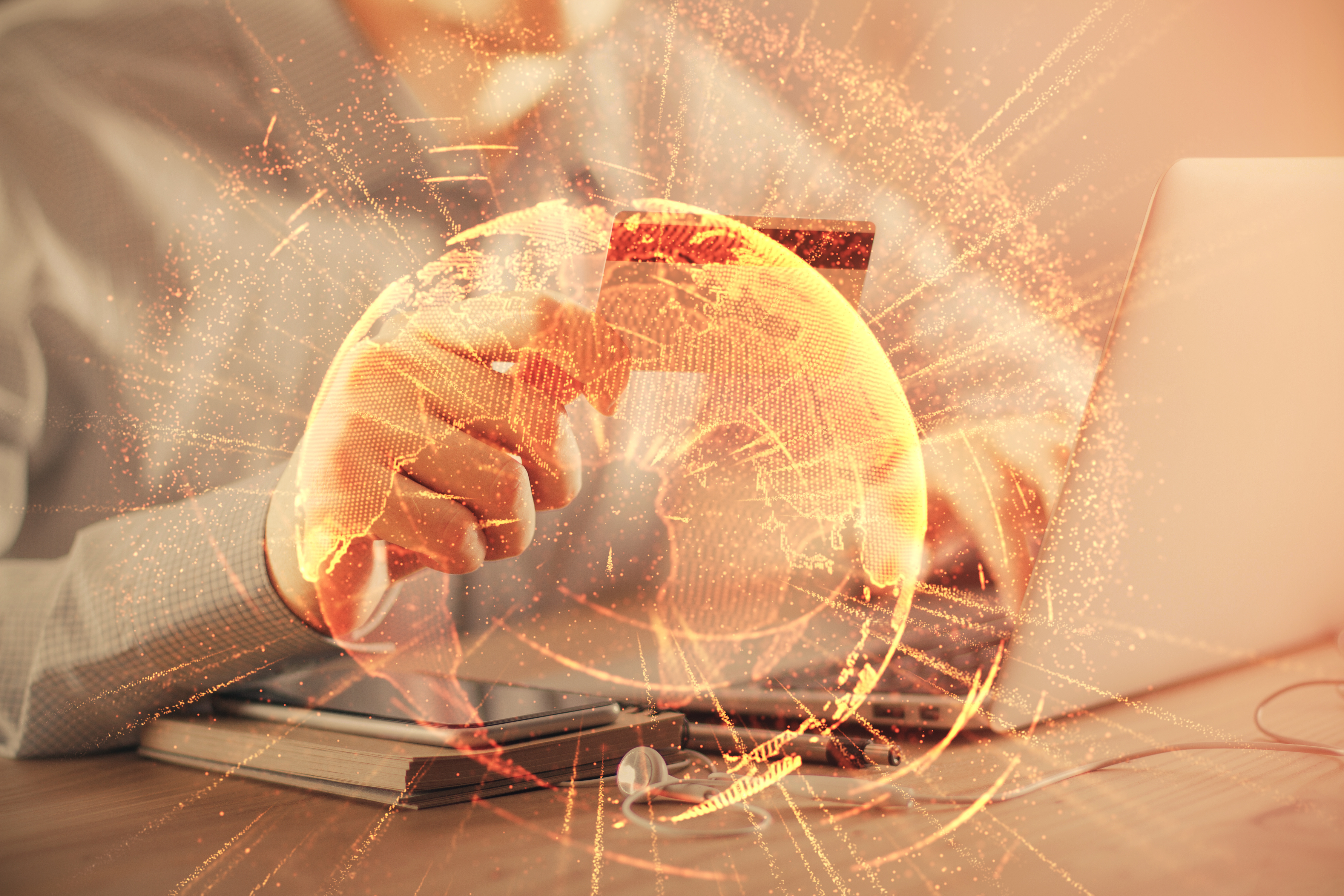 Emotional Intelligence
Its Impact on Health and Wellness
Awareness. Resilience. Influence
Learn to respond to crises and situations with self-awareness and self-regulation
What is Emotional Intelligence?
Emotional Intelligence is the ability to perceive, understand, reason with, express, and manage emotions- both our own as well as others-to generate positive results.
Emotional intelligent skills and behaviors are critical to helping people better react and demonstrate resilience when encountering negative people, situations, and even crises.
While many people claim they understand what emotional intelligence is, oftentimes this understanding greatly underestimates the impact emotions have on our decisions, behaviors, performance, productivity, and even our health and wellness.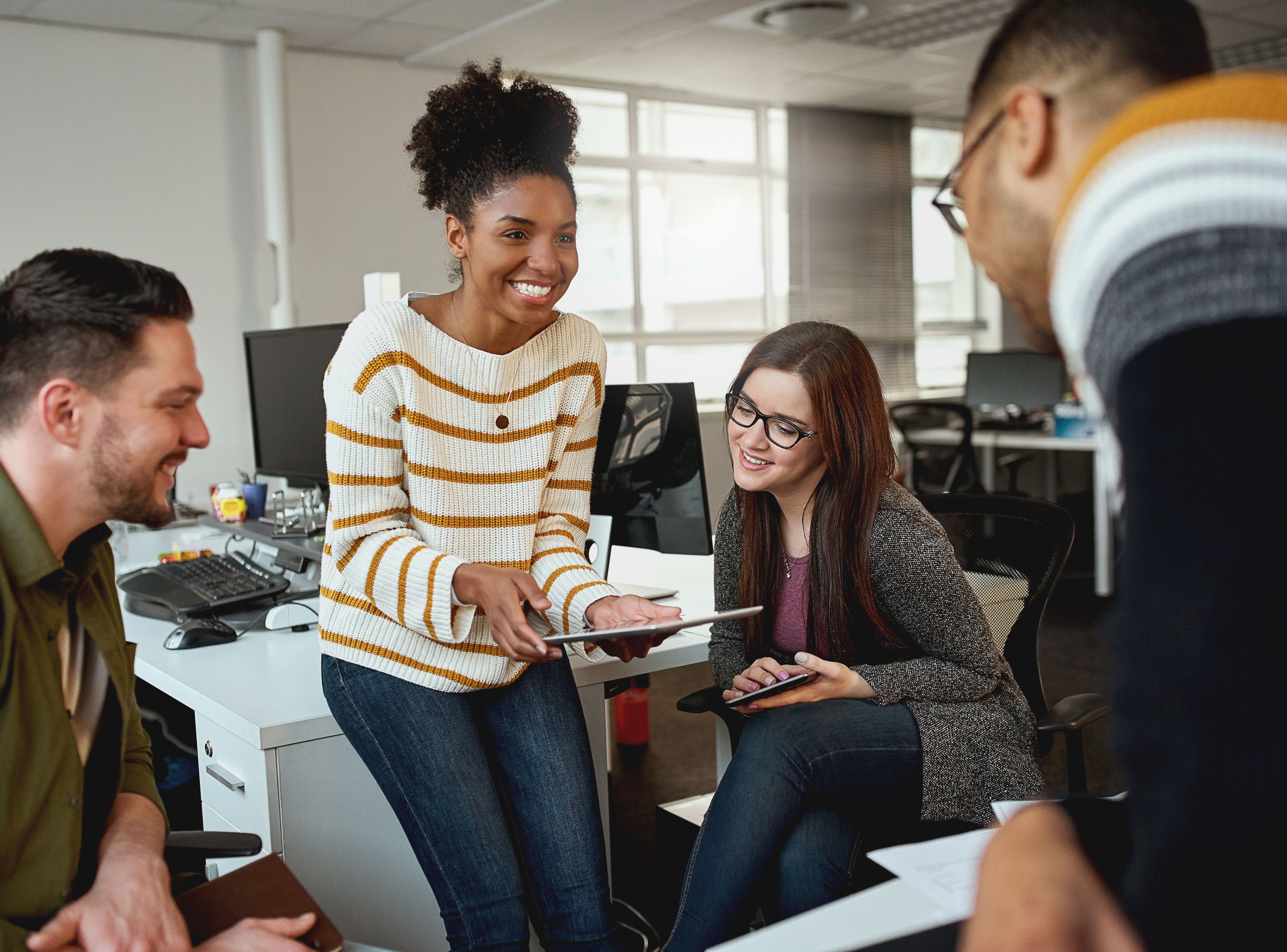 People perform their best when they feel involved in purposeful work

Research has shown that people perform their best when they feel involved in purposeful work that develops who they are. They perform best when they feel valued, cared for, consulted, respected, informed, and understood.
Research has shown that people often perform their worst when they have unproductive feelings, such as:
Feeling overly worried

Frustrated

Concerned

Stressed

Inadequate

Fearful
These emotions also have a big impact on our physical health and well-being.

Bringing together Neuroscience, Resilience, and Emotional Intelligence
Our Emotional Intelligence: A Comprehensive Approach for Maximizing Performance and Quality of Life course is a powerful learning and development experience bringing together the latest developments in
Neuroscience

Resilience

Emotional Intelligence
These factors help individuals leverage the power of emotions to generate results in both their personal and professional lives.
Course Information
Here's what's included in this course
Our Emotional Intelligence: A Comprehensive Approach for Maximizing Performance and Quality of Life 8-week course was designed to help you improve your understanding of emotions, emotional intelligence, and resiliency. You will examine how you can use proactive techniques to build resilience so that you can more effectively manage strong emotions when they occur.
If you are looking to explore, practice, and apply tools and techniques that will better equip you to cope with everyday challenges and help you to maintain a higher level of productivity, this course is for you!
Work at your own pace. There are 7 interactive modules with 20+ video training lessons and recordings of detailed guidance with instructor Kelley Ashby teaching you the fundamentals of emotional intelligence and what it means to you and your success.
Clear action items and tools set up for your success in practicing proactive techniques to build resilience for effective management of strong emotions.
Bonuses to keep you on track, including downloadable cheat sheets, worksheets, reports, assessments, and a personalized workbook.
Exclusive access to a private Facebook community to discuss coursework, trade ideas, and support from other members of the Vicki Doe Fitness Healthy Living community.
LIVE- Coaching Meet-ups with instructor Kelley Ashby of Kelley Ashby Consulting scheduled during the 8 weeks to give you the opportunity to ask questions and get advice from her and other special guests.
Easy Access, view on your computer, phone, tablet, or stream to your TV.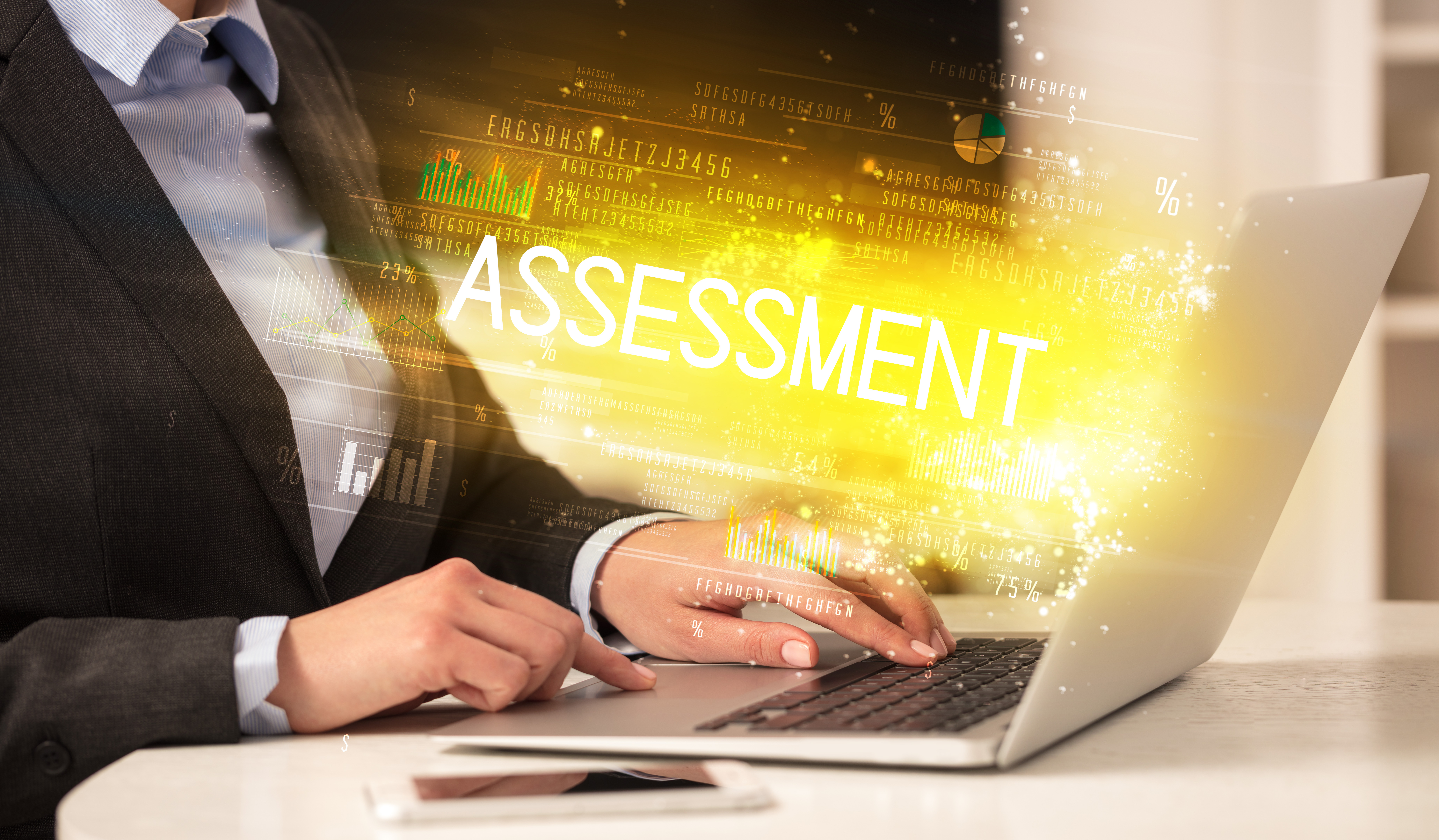 What's Involved?
At the beginning of this 8-week course, you will complete the Genos Emotionally Intelligent Self-Assessment.

During this course, you will receive
Personalized program Workbook
Personalized Genos International Emotional Intelligence Self-Assessment Report
Personalized Development Tips Workbook
Certificate of Completion
Expert-Led debrief and action planning methodologies
These will help you leverage your strengths and address personal development opportunities to improve the demonstration of emotionally intelligent behaviors.

What you will learn
Enroll in this course, Emotional Intelligence: A Comprehensive Approach for Maximizing Performance and Quality of Life for these enrollment benefits and the opportunity to...
Explore the neuroscience of emotions and emotional intelligence
Examine tools and techniques for effectively asking for, and responding to feedback
Study your emotional intelligence assessment results and learn how to boost them
Practice tools and techniques to build your own resilience
What are you waiting for? Sign-up Now!
Your Instructor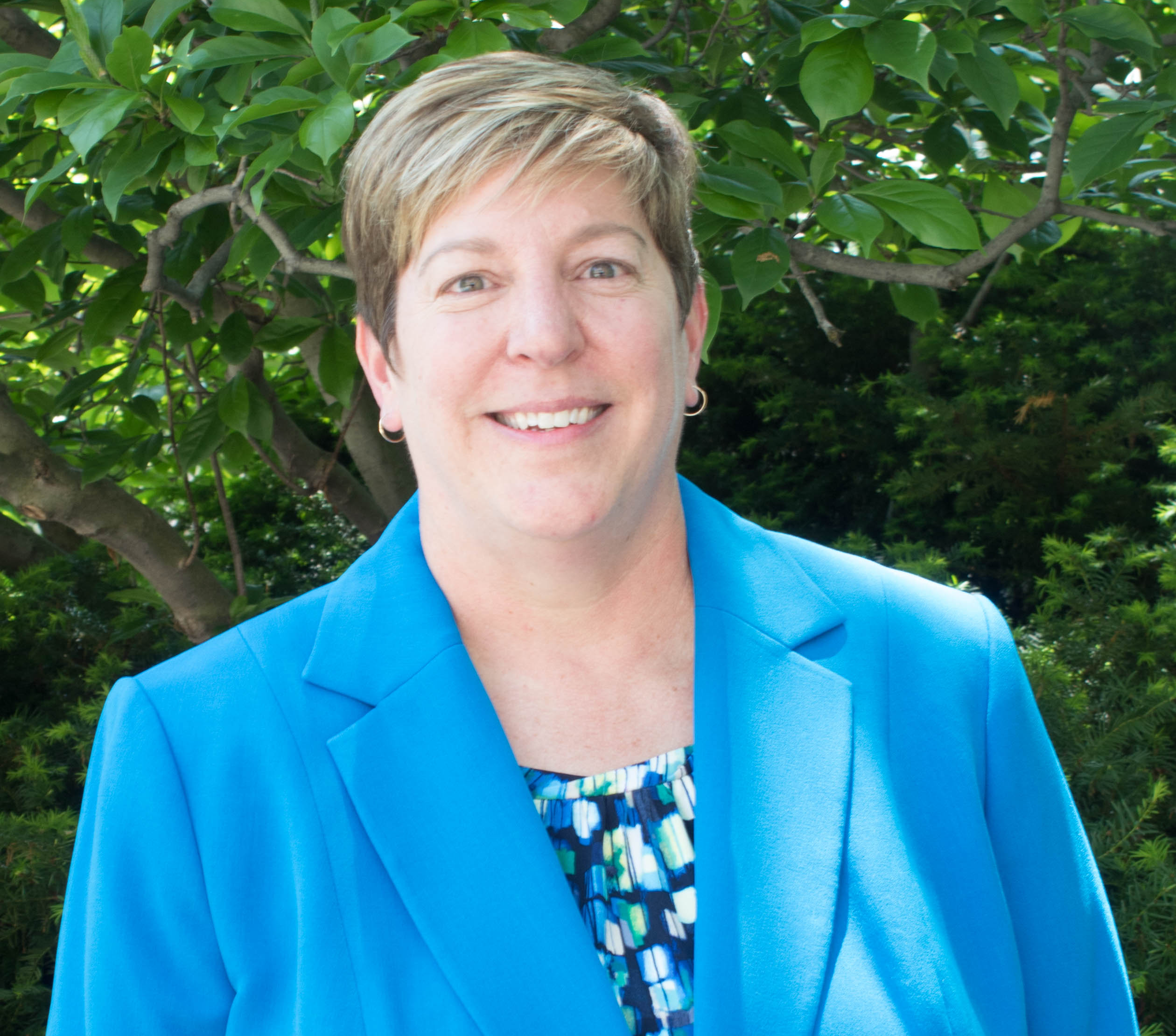 Kelley Ashby has over twenty years of experience in higher education administration which includes experience in academic and co-curricular leadership education and initiative development, management, implementation, and assessment. She created, directed, and co-authored the University of Iowa's Career Leadership Academy programs and curriculum; developed and administered Iowa's Certificate in Leadership Studies.
In 2017, she decided to take her years of experience developing leaders and start her own training and consulting business. She is an independent trainer, consultant, and coach and develops and delivers customized services focused on helping organizations develop and enhance the competencies and leadership talents of professional staff, leaders, and managers, and students. Kelley has worked with a variety of industries including high schools, two- and four-year colleges and universities, manufacturers, career and technical education centers, financial advising firms, insurance companies, organizations.
She specializes in "Multiple Generations in the Workplace" and "Emotional Intelligence". She is a certified Genos International Emotional Intelligence Instructor and helps individuals improve their "EI"—a skill that is critical to workplace success at all levels across all industries. Kelley works closely with organizations to create workplace cultures where employees thrive but also improve performance in everyday life and challenges as well.
Kelley's goal is to help individuals succeed and organizations achieve their goals by:
Improving employees' skills,
Creating positive work cultures
Increasing employee engagement
Maximizing performance and quality of life.
Testimonials
Don't Take our word for it
" I've had the pleasure of working with Kelley in her roles as one on one leadership coach and as a group facilitator, and have been incredibly impressed with her organization, knowledge, and empathy in both. I would highly recommend her to anyone looking to work on their skills as a leader or manager, or to organizations embarking on staff retreats, strategic planning, or emotional intelligence training" Kelsey
" Kelley leaves a lasting positive impression and impact with those she teaches. She holds herself and others to high standards and elevates the programs and individuals with whom she works" Lynne
" Kelley is amazing! She held a presentation over Work-Life Balance and did a great job!" Brittany
" I hired Kelley Ashby to provide individual coaching to help me with my personal and professional goals beginning in December 2020. When I chose to work with her, I was feeling quite stuck and unsure of myself. I also had many personal and professional goals I was contemplating and not sure where to start, but I knew I needed an accountability partner. In my first meeting with Kelley, she intently listened to me and helped organize my thoughts into small attainable goals and weekly practical exercises. Kelley is a skilled professional and strong communicator; along the way, she taught me about emotional intelligence and reminded me how I needed to stay authentic to myself. I can honestly say I am a changed person as a result of working with Kelley. My friends, colleagues, and family have made several comments about the growth they have seen in me in the past few months. I would strongly recommend Kelley Ashby Consulting, whether it be for individual coaching or any other services she provides." Cayla
" Kelley is a dynamic leader with extensive experience and success in teaching the fundamentals of leadership to the next generation of leaders. I had the privilege of learning from Kelley, and by applying the concepts and approaches to leadership that she taught and displayed, I was able to significantly accelerate my personal and professional development. Kelley has a robust understanding of what it takes to be a multi-dimensional leader in today's society, and Kelley's teaching style allows for one's full leadership potential to be realized." Taylor
" Kelley Ashby understands well the neuroscience of emotions and how we can improve ourselves to be better leaders, to have better relationships, to be our real, authentic self in any context. I am a strong believer in investing in yourself and would recommend learning more about the GENOS model and yourself by consulting with Kelley! It is an investment you will not regret!" Tolulope
Who Is This Course For?
Individuals who want results
Our Emotional Intelligence: A Comprehensive Approach for Maximizing Performance and Quality of Life course was created for individuals who would like to enhance their understanding of emotional intelligence, emotions, and their impact on productivity, mindset, physical health, resilience, and overall performance.
You understand the importance of recognizing and managing one's emotions to successfully maintain positive relationships, remain resilient, and perform as well as possible even during challenging periods of your life.
We are excited to help you achieve your goals and generate results in both your personal and professional life.
Course Curriculum
Welcome and Course Overview
Available in days
days after you enroll
Module 1: Introduction to Emotional Intelligence and the Genos Model
Available in days
days after you enroll
Module 2: Interpretation of Your EI Report and Creating a Development Plan
Available in days
days after you enroll
Frequently Asked Questions
When does the course start and finish?
Although the course lessons are released over a period of 8 eight weeks, and there are scheduled LIVE Coaching appointments within the 8-week session, it is completely self-paced. You decide when you start and when you finish. At the beginning of the course, you will be required to take an assessment. Once the assessment is completed and you have your results, you will be able to continue with the course lessons.
How long do I have access to the course?
After enrolling, you will have access to this course for 6 months- across any and all devices you own.
What if I am unhappy with the course?
Who is this course for?
This course is for an individual who wants to learn more about emotional intelligence and how learning to practice proven behaviors and techniques can result in enhanced performance, productivity, health, and quality of life.
If I have questions about the Emotional Intelligence course-can I speak to a consultant?
Will I have to take an assessment during this course?
Yes. You will be required to take a Genos Emotionally Intelligent Self-assessment at the beginning of the course. Once completed, you will be able to continue this course session. The course lessons are designed to go with the assessment and your personalized results.
Is the course always open for enrollment?
The course will reopen periodically, but you use the email sign-up box to receive notifications of when the course reopens.
What equipment/tools will I need to complete this course?
All you will need is a computer, Wifi, and an email account. Our video training classes are recorded so all you need is an internet connection! You can watch anywhere, any time, and on any device. Watch the classes as many times as you like and you can go at your own pace!
How often will the LIVE coaching with Kelley Ashby meetup?
There will be scheduled meetups. You will be invited to meet LIVE with Kelley Ashby at least once a week. You will also receive special invitations to other online events that are held by Vicki Doe Fitness Academy.
What if I have tech problems?
Can this course be used as a virtual corporate wellness program?