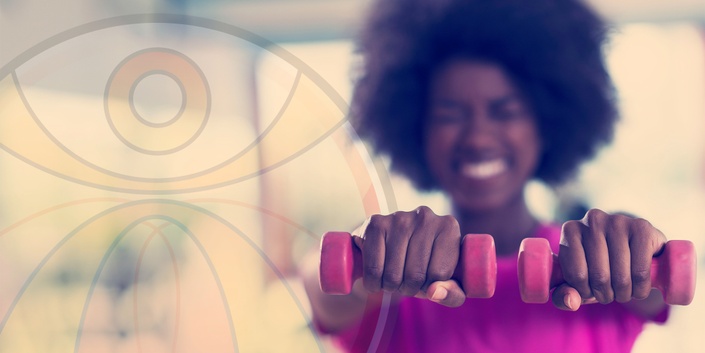 Get Back To Healthy Living!
Restore sustainable healthy living lifestyle habits. Reset. Recharge. Restore!
A FREE 3-part series health wellness webinar training
with Dr. Vicki Haywood Doe
8 Successful Strategies to creating sustainable healthy living lifestyle habits for transformation and weight loss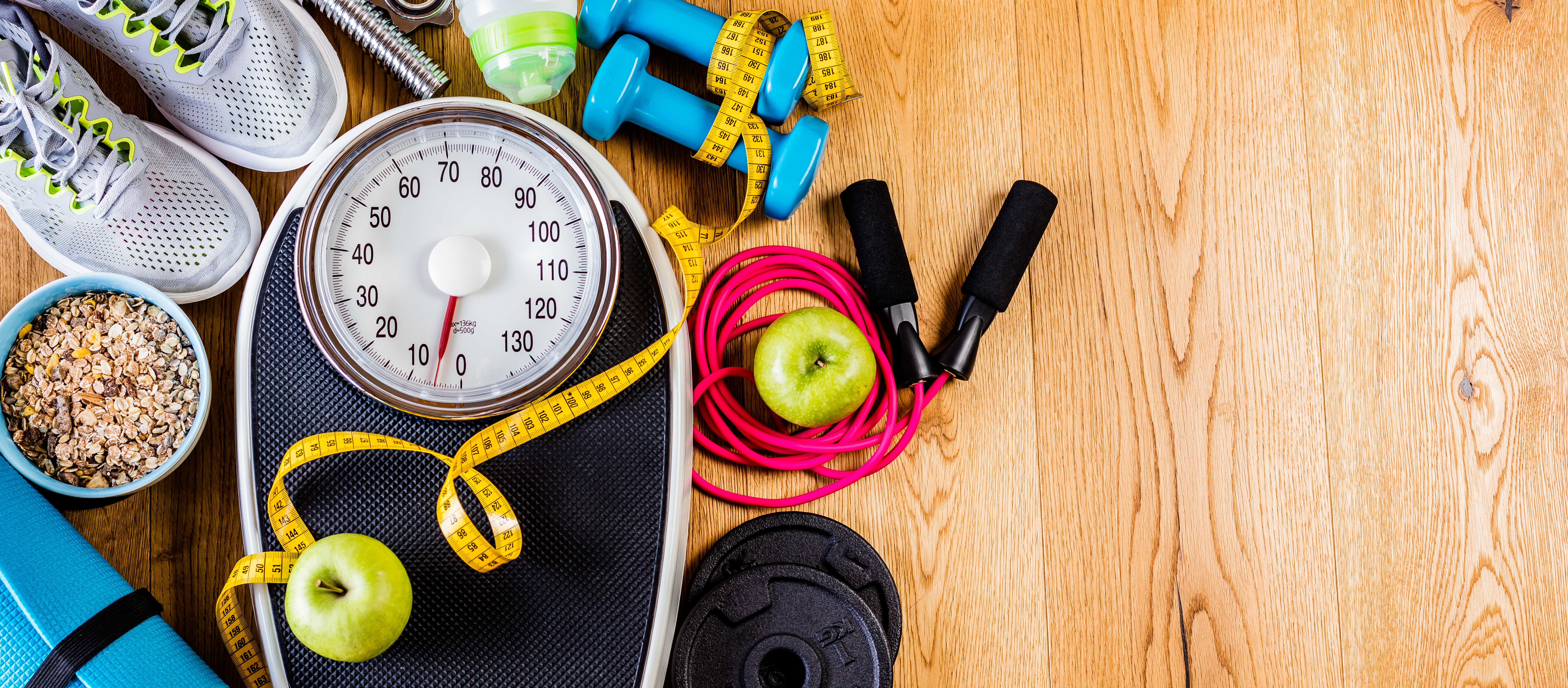 Join us and participate in the LIVE-Get Back to Healthy Living! Webinar Recordings
You have FREE access to our 3 day series
Learn ways to restore and recharge your life with sustainable healthy living habits that will bring transformation and positive health outcomes!
Reset. Recharge. Restore.
Dr. Vicki Haywood Doe will be teaching
Get Back To Healthy Living!
Day 1- Successful Strategies to get back to healthy living

Day 2- Are you addicted to Sugar, Salt or Fat?
Day 3- Restore and Recharge with a positive mindset and gratitude
What you'll learn
How to practice mindfulness for self-control and stress relief
Why you need to create an environment for healthy living to promote behavior change
How to develop a positive mindset and get rid of negative self-talk; it's blocking your success
Why you need to create a healthy living PLAN, a healthy living VISION board for Action!
How to overcome food addiction- (sugar, salt, fat); take the food addiction quiz
Why REMOVE, REPLACE, REFINE is a successful way to create sustainable lifestyle habits
And a special bonus! More details about that will be shared on the webinar, so make sure you enroll now!
AND much more!
Your Instructor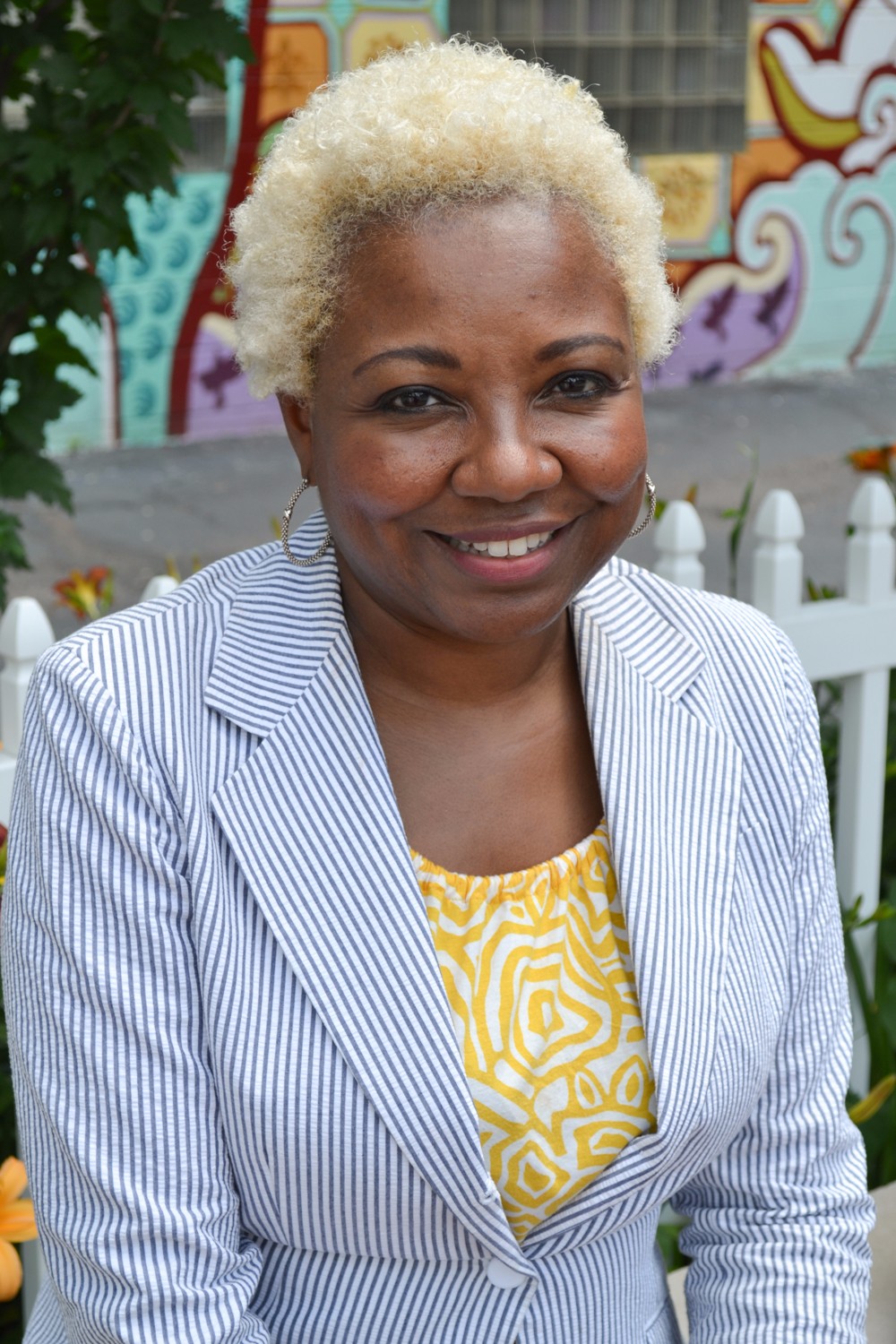 "I love being in the health wellness practice. It's rewarding to know that I am able to help and encourage so many to commit to being proactive and to do all that they can to live a healthy lifestyle. When we do, we reap the positive and healthy benefits but also we can have quality of life."
LIFE. HAPPINESS. FREEDOM.
Dr. Vicki Haywood Doe earned her doctorate degree in Exercise Physiology from Kent State University and is a certified Exercise Physiologist by the American College of Sports Medicine (ACSM-EP-C); a medical exercise specialist (MES), and nutrition educator.
Dr. Doe has spent many years teaching, promoting, and motivating individuals and the community at large of the importance of exercise and nutrition and living a lifestyle of health and wellness. She is the President/Health Fitness Director of her health wellness consulting company- Haywood Doe Consulting Co, LLC; DBA: Vicki Doe Fitness that specializes in designing, implementing lifestyle interventions, medical exercise services, health promotion, lifestyle education for special populations ( i.e. older adults, children, overweight/obese or high-risk individuals with chronic diseases) for on-site and online health fitness programs including businesses, churches, schools, and organizations etc.
During her academic career, Dr. Vicki Haywood Doe has taught as adjunct professor classes within both the Exercise Science and Dance depts. at Kent State University, Kent, OH. Vicki enjoys the arts, dancing, yoga, meditation, healthy cooking, and traveling the world.
Course Curriculum
3 part series FREE webinar training
Available in days
days after you enroll
LIVE-Webinar-Get Back To Healthy Recordings
Available in days
days after you enroll