20 Healthy Breakfast Ideas

Ready in 15 minutes.

Rise and Shine!


Eating a healthy breakfast is essential for jumpstarting your metabolism and providing your body with the nutrients it needs to function at its best.
Eating a healthy breakfast is crucial for starting your day off right and setting the tone for the rest of your meals.
Our recipes are designed with busy lifestyles in mind, so you can whip up a delicious and healthy breakfast in just 15 minutes.
From savory egg dishes to sweet smoothies, there's something for everyone.


Go ahead and enjoy these quick and easy delicious breakfast recipes!


Start your day right!


Download NOW!



Why eat Breakfast?
Are you tired of starting your day feeling tired and sluggish?
Do you want to fuel your body with the energy it needs to power through your day?
Studies suggest that it matters not only that you DO eat breakfast but WHAT you eat can impact your mindful and mindless eating habits later in the day.
Eating a healthy nutritious breakfast is the way to go and here's why...
Enhanced metabolism: Eating a healthy breakfast stimulates your metabolism, contributing to better calorie burning throughout the day
Better food choices throughout the day: When you start your day with a healthy breakfast, you're more likely to make nutritious choices for the remainder of the day.
Weight management: People who eat a healthy breakfast tend to maintain a healthier weight compared to those who skip it.
Starting your day with a well-balanced meal helps curb cravings and prevents overeating later in the day.
Stability of blood sugar levels: A balanced breakfast can help stabilize blood sugar levels, preventing sudden spikes and crashes.
This steady blood sugar control promotes better energy levels, mood stability, and overall well-being.
Enjoy and put these 20 Healthy Breakfast Ideas into your daily routine.
You'll not only enjoy delicious meals but you will experience numerous benefits as well.


Start your day off right!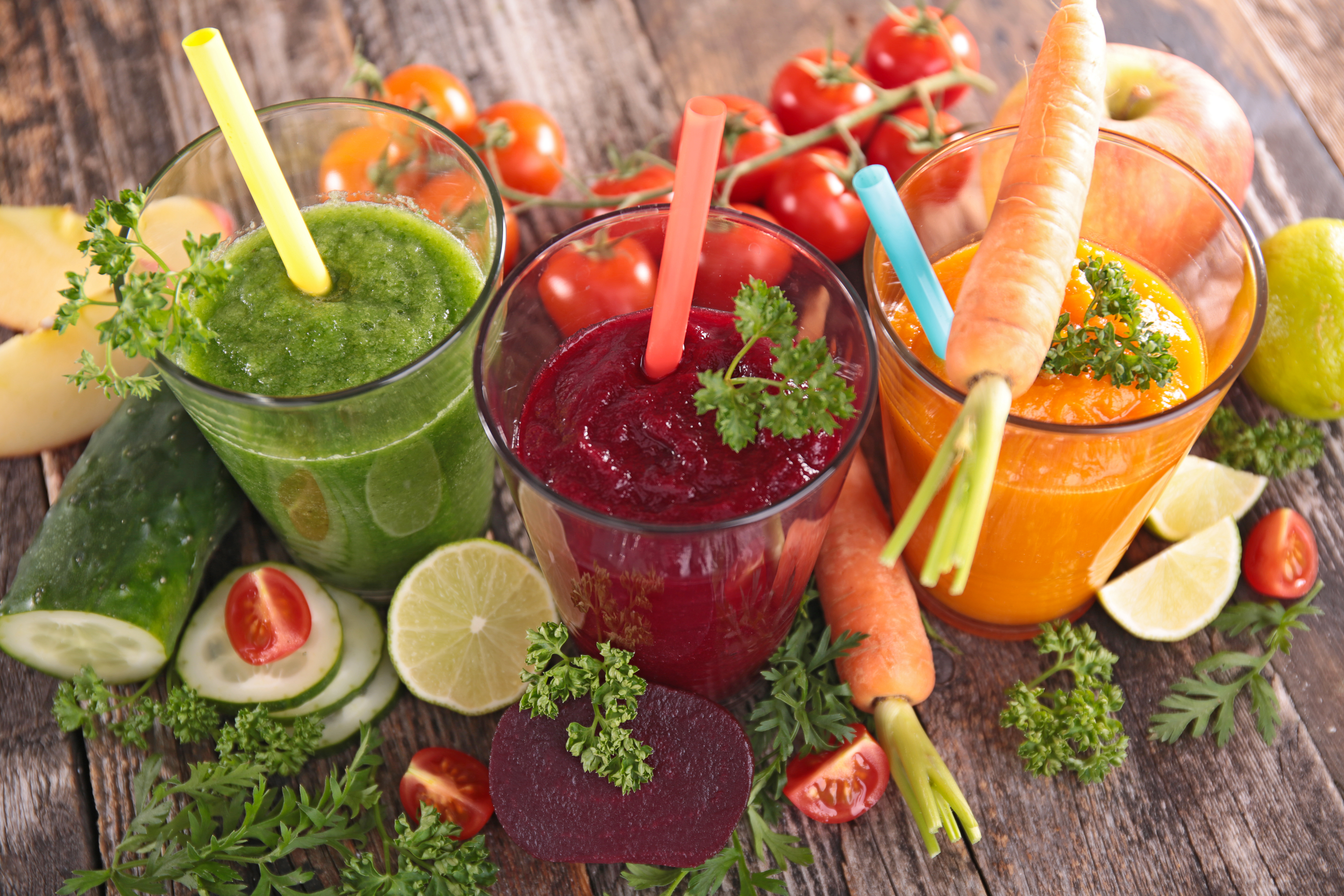 Making Breakfast is Time-Consuming!
It doesn't have to be!
You can fix a nutritious and delicious breakfast in under 20 mins. But it's not just about convenience- each of our recipes is packed with nourishing ingredients that will keep you feeling full and satisfied all morning long.
Whether you're looking to maintain a healthy weight, improve your focus and productivity, or simply feel your best, a nutritious breakfast is the first step towards achieving your goals.


Why not give our 20 healthy breakfast ideas a try?
You'll be amazed at how easy it is to eat well and feel great.
Download Now and start your day off right!
Simple Quick and Easy!



A simple quick and easy breakfast recipe is slice avocado spread over a slice of toast. Even top with two sunny-side-up eggs!
Download Now and Enjoy!
One of our most popular quick and easy breakfast recipes that you will find in this collection is...
Almond Butter Oat Strawberry Banana Wrap
A simple sweet breakfast wrap

Spread almond butter over the top of the tortilla wrap.
Scatter strawberries and bananas on top.
Sprinkle oats, chia, and hemp on top of the fruit.
Drizzle honey on top of everything.
Roll up the wrap and enjoy!




Download NOW!