Why eat Breakfast?
Are you tired of starting your day feeling tired and sluggish?
Do you want to fuel your body with the energy it needs to power through your day?
Look no further than our collection of quick and nutritious breakfast recipes
20 Breakfast Ideas Ready in Under 15 minutes


Eating a healthy breakfast is essential for jumpstarting your metabolism and providing your body with the nutrients it needs to function at its best.
Our recipes are designed with busy lifestyles in mind, so you can whip up a delicious and healthy breakfast in just 15 minutes.
From savory egg dishes to sweet smoothies, there's something for everyone.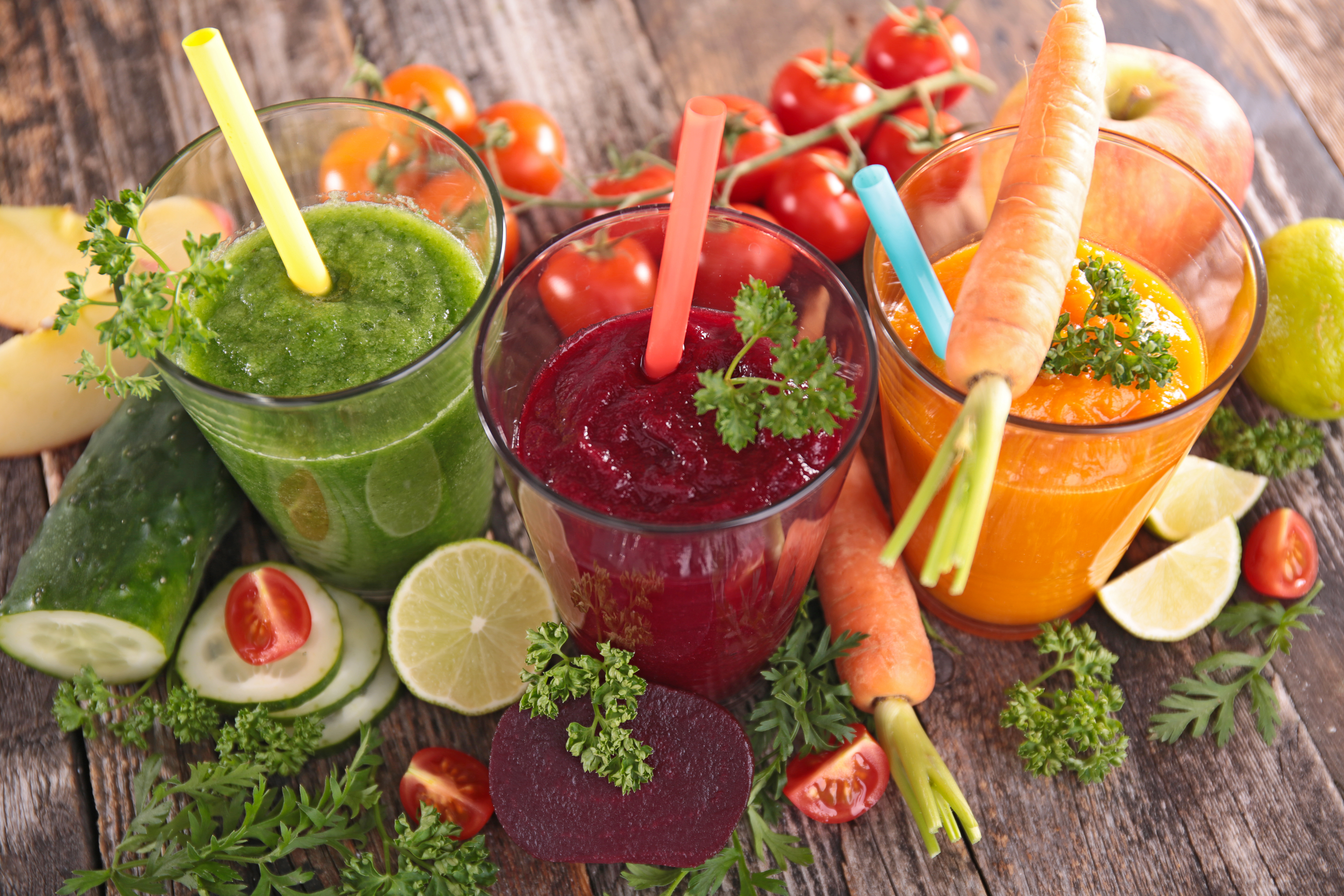 Making Breakfast is Time-Consuming!
It doesn't have to be!
You can fix a nutritious and delicious breakfast in under 20 mins. But it's not just about convenience- each of our recipes is packed with nourishing ingredients that will keep you feeling full and satisfied all morning long.
Whether you're looking to maintain a healthy weight, improve your focus and productivity, or simply feel your best, a nutritious breakfast is the first step towards achieving your goals.

Why not give our 20 healthy breakfast ideas a try?
You'll be amazed at how easy it is to eat well and feel great.
Download Now and start your day off right!
Simple Quick and Easy!
A simple quick and easy breakfast recipe is slice avocado spread over a slice of toast. Even top with two sunny-side-up eggs!
One of our most popular quick and easy breakfast recipes that you will find in this collection is
Almond Butter Oat Strawberry Banana Wrap
A simple sweet breakfast wrap
Spread almond butter over the top of the tortilla wrap.
Scatter strawberries and bananas on top.
Sprinkle oats, chia, and hemp on top of the fruit.
Drizzle honey on top of everything.
Roll up the wrap and enjoy!
We have plenty more recipes available in our healthy breakfast collection.
These recipes are designed to provide you with healthy, whole-food-based, and delicious food. Each recipe has added nutrition label facts so that you can know how many calories and the nutrition value of each meal!
Download Now and Enjoy!