A place to learn and participate in healthy living. One habit at a time.
A healthy life is attainable with a Plan, a positive Mindset, and sustainable Habits! Let's start LIVING Today!
Enroll Now
Welcome to our Online Health Fitness Training Platform
Vicki Doe Fitness Academy
Longevity. Happiness. FREEDOM!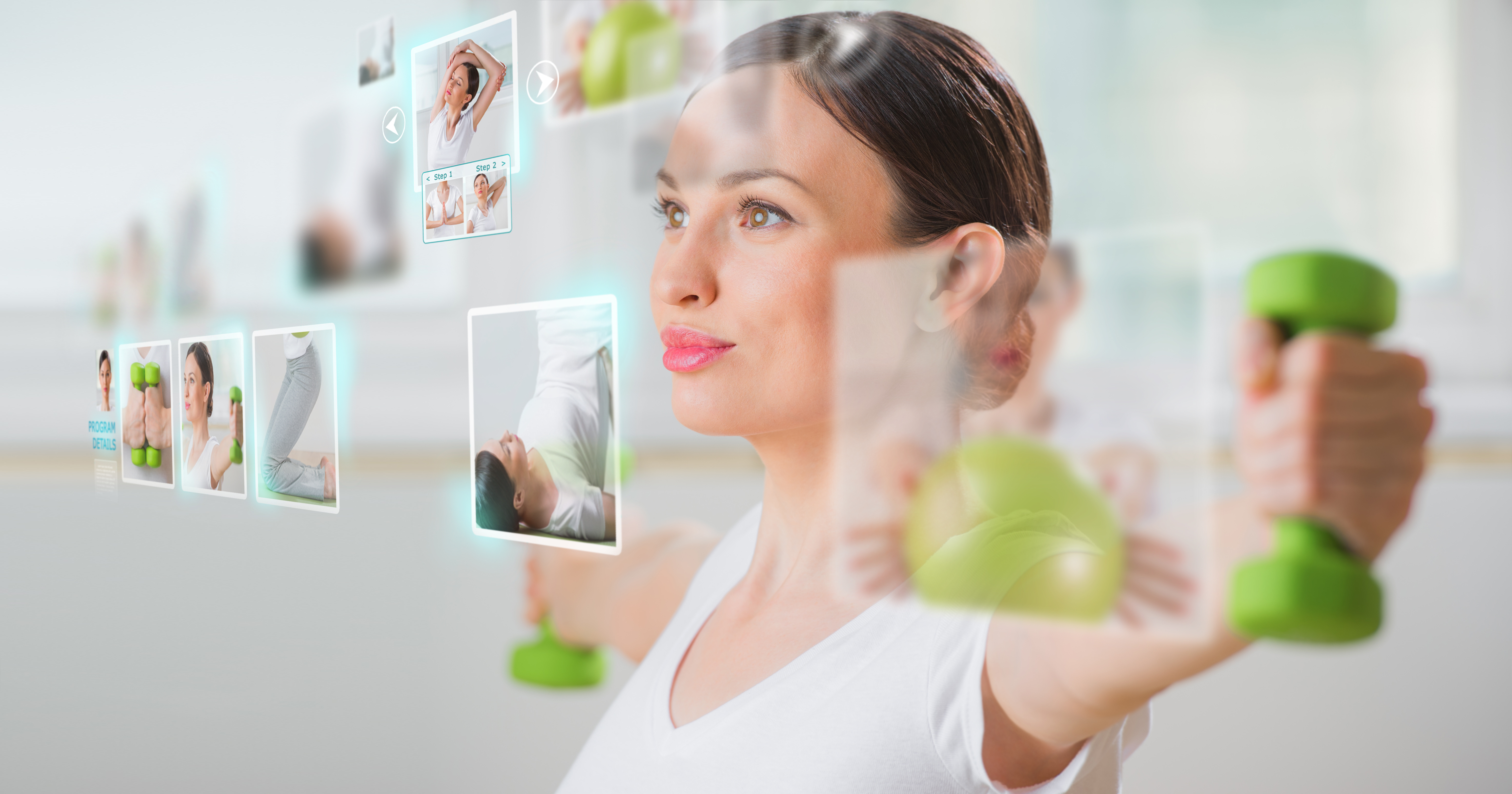 Main Benefits
According to the American Heart Assoc. and the Centers for Disease Control and Prevention, heart disease is still the no.#1 killer of Americans today.
Research has shown that through consistent practice of healthy lifestyle habits, you can prevent and control health complications and chronic diseases.
You can achieve and maintain total well-being by participating daily in healthy lifestyle behaviors. A healthy lifestyle is attainable with a plan of action, a positive mindset, and sustainable habits!
This is the place to be!
The benefits of this online health fitness training platform are...

Step- by- Step training of health and wellness principles- information and instructions are broken down and explained in user-friendly terms so that you can understand easily and ap-ply it to your life.
Evidenced-based science and medicine guidelines and practices- all of the applications and teachings are backed by science and research.
LIVE coaching meetups with every program or course- weekly coaching meetups with our instructors are available for guidance, clarity, and accountability.
Low cost and convenience- our courses and programs are affordable; best of all, you can participate in the comfort of your own home.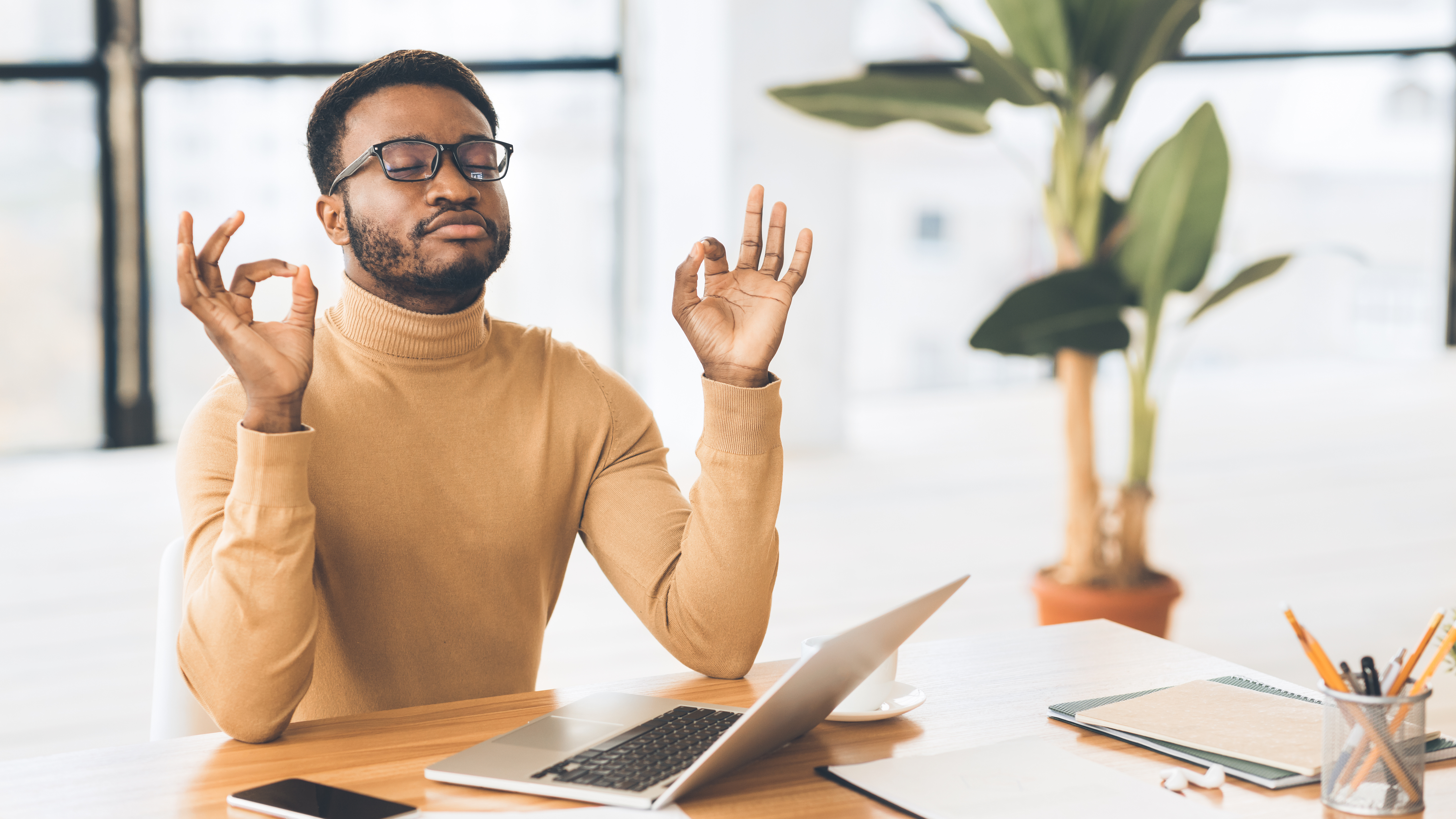 Main Features
Vetted instructors-

all of our instructors have been vetted for expertise and credentials to teach on our health fitness platform.
Work at your own pace- all of our courses and programs are designed for you to work at your own pace. No rushing through!
Hands-on approach and well-structured health and wellness programs- time and thought were put into the creation of all of our programs and courses. We are here to support you every step of the way.
Join a Community- you can meet other members of our healthy living community who are striving to live a life of health and wellness. An environment of like-minded folks helps you to be successful on your journey.
Access to our Health Fitness Coaching app- all of our health fitness training programs include the bonus of access to our Vicki Doe Fitness Health Fitness Coaching app. This app features our daily exercise programming and fitness tracking!
Let's Get Started!
Vicki Doe Fitness Academy
"Step by Step to a better you"