Why work with a Health Wellness Coach?
A health wellness coach can give you supportive mentoring, encouragement, and evidence-based health wellness expertise to help you understand and feel better about the process of making healthy lifestyle changes.


A health wellness coach can tailor an individualized healthy living regimen that can meet your unique needs and wants.


A health wellness coach can help you purposely attain your goals and healthy living vision. You will be able to make that healthy transformation that you always wanted and dreamed of successfully.
Is health wellness coaching for me?
Do you have problems sleeping?


Are you confused about what to eat or what not to eat?


Should you do interval training?


Do you want to lose weight?


Have more energy?


Maybe you just need someone to hold you accountable.


These are great reasons to speak with a Health Wellness Coach!
In your sessions, we discuss your health goals, your current eating habits, exercise behaviors, lifestyle, and where your food is coming from (home-cooked vs takeout/delivery, and the quality of your food).


We assess your current actions, behaviors, unique needs, and wants. Based on that information, we help
YOU
put together a healthy living action plan that can help you reach your health wellness goals and vision.


Health Wellness Coaches do not diagnose medical diseases.
The role of our Health Wellness Coach is to make recommendations and guidance based on evidence-based applied exercise physiology, nutrition, mindset, and behavior health guidelines to improve the overall health and well-being of
YOU,
the client.


We play a supportive and nonjudgmental role in your personal healthy living journey! We believe in you. We know that you can transform your life. We would love to help you do just that!
Fill out the intake form below and let's start now.
Sign Up TODAY!
What is an exercise physiologist?
 How can they help me?
An exercise physiologist is an allied health professional who specializes in the benefits of exercise to help clients get healthier and fit and to treat clients with medical conditions through exercise. They can prescribe a course of exercises for either fitness or rehabilitation/post-rehab.  Exercise physiologists work with clients with medical conditions such as heart disease, diabetes, lung disease, and other chronic conditions to regain their health and quality of life.
When should you refer to an exercise physiologist?


You should see an Exercise Physiologist when you need an appropriate individualized exercise program designed for you, or when you have a medical condition or injury that requires specialist health care and professional exercise advice.



Hello,
I'm Dr. Vicki Haywood Doe


I am happy and excited to work with you one on one to help you achieve your healthy living goals!
I've been so fortunate for more than 20 years to be able to practice and help folks meet the challenges of trying to live healthy and fit.
My Credentials and Education

My educational background is in exercise physiology, nutrition, and psychology.
I received my doctorate degree (Ph.D.) in Exercise Physiology from Kent State University in Kent, OH, and I'm a certified Exercise Physiologist by the American College of Sports Medicine (ACSM-EP). I am also an allied health professional and nutrition educator.
My credentials, experience, and empathy afford you the perfect reason to allow me to help you reach your many milestones toward a healthier you.
I appreciate you. I can't wait to get started helping you to achieve your intentional healthy transformation. I believe in you.
I am an exercise physiologist. And I am your health wellness coach!
Let's Start Healthy Living!
Longevity. Happiness. and Freedom
Be well,
Vicki Haywood Doe, Ph.D., ACSM-EP
P.S. If you have questions send an email to [email protected] or send me a voicemail. I can't wait to hear from you!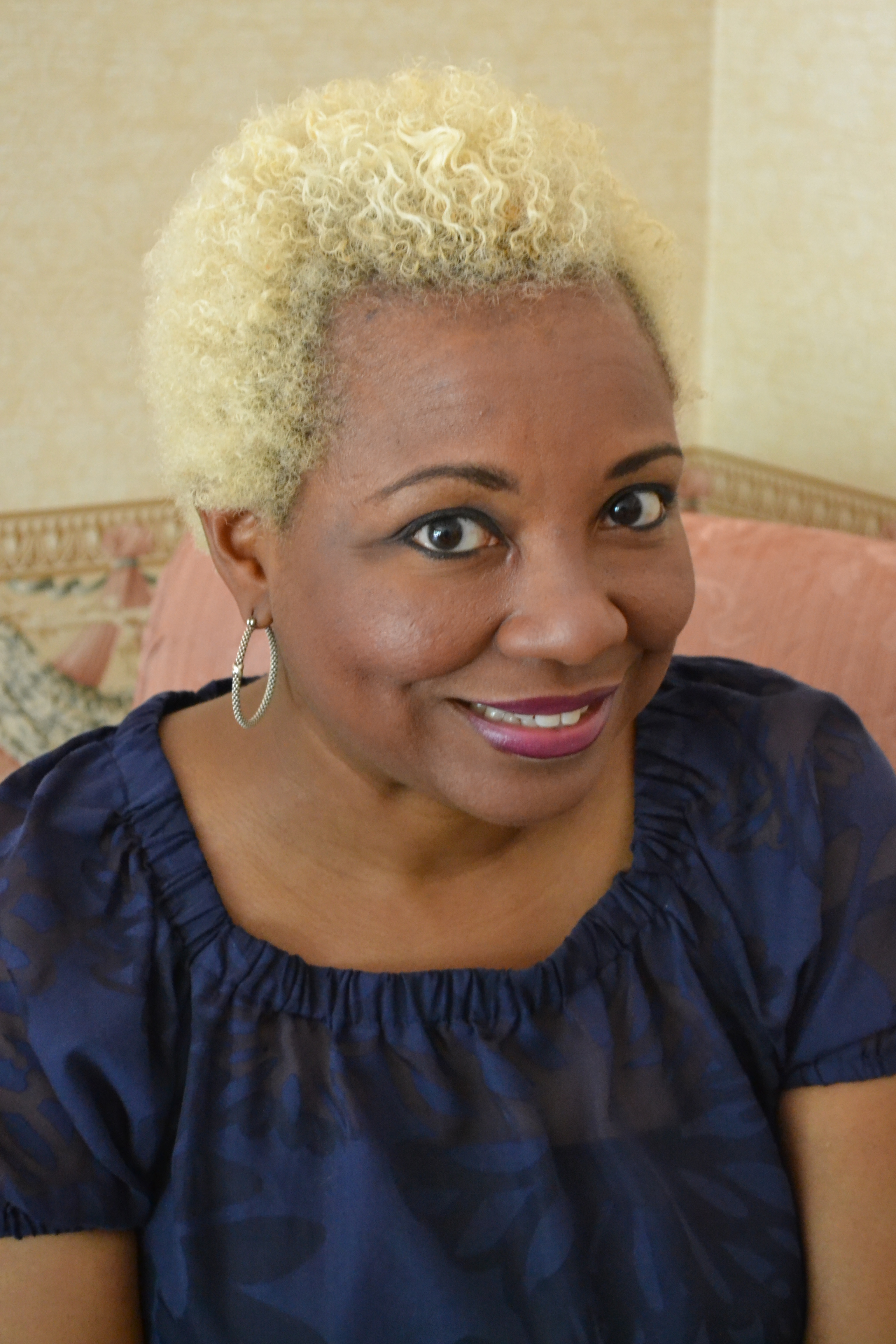 Healthy Living
with
Dr. Vicki Haywood Doe
1:1 Private Health Wellness Coaching


This online health wellness coaching program is designed to give those individuals who are participating in any of our Vicki Doe Fitness health wellness training programs a reset or reboot.
You may feel that in order for you to reach your healthy living goals more successfully you need an all-out jump-start; "kick in the pants"!
You need someone to hold you accountable but also to give you more one on one guidance in your healthy living planning. You need help in designing your individualized health and wellness journey
We can help you with that!
This online 1:1 private coaching program offers:


Review of all overall eating behaviors and lifestyle habits; Additional health fitness assessments as needed


Goal setting and healthy living vision


Guidance towards reaching your goals


Step by Step Action Plan


Healthy behavior Habit Design


Bi-weekly- every other week; 30 to 45-minute sessions LIVE private coaching meetup with Dr. Vicki Haywood Doe via ZOOM meetings


Personalized meal and exercise recommendations


Personalized meal plans and grocery list designed by a Vicki Doe Fitness registered licensed dietitian; delivered weekly via email


Personalized exercise prescription designed by a Vicki Doe Fitness-ACSM certified exercise physiologist; delivered daily via our Vicki Doe Fitness- fitness coaching app


Unlimited Email Support


**Please Note: This is a 1:1 Private coaching program; not a group coaching program.
If you are a PAID member of any of our Vicki Doe Fitness-health wellness training & coaching programs, you are eligible to sign up for this 1:1 private health wellness coaching as a VIP Member***(see VIP Membership information).


Dr. Vicki Haywood Doe takes only a few private coaching clients a year.
If you have any questions, contact us at

[email protected]
Or send us a voicemail.


What are you waiting for?
Sign up for your transformation now!

Reach out TODAY!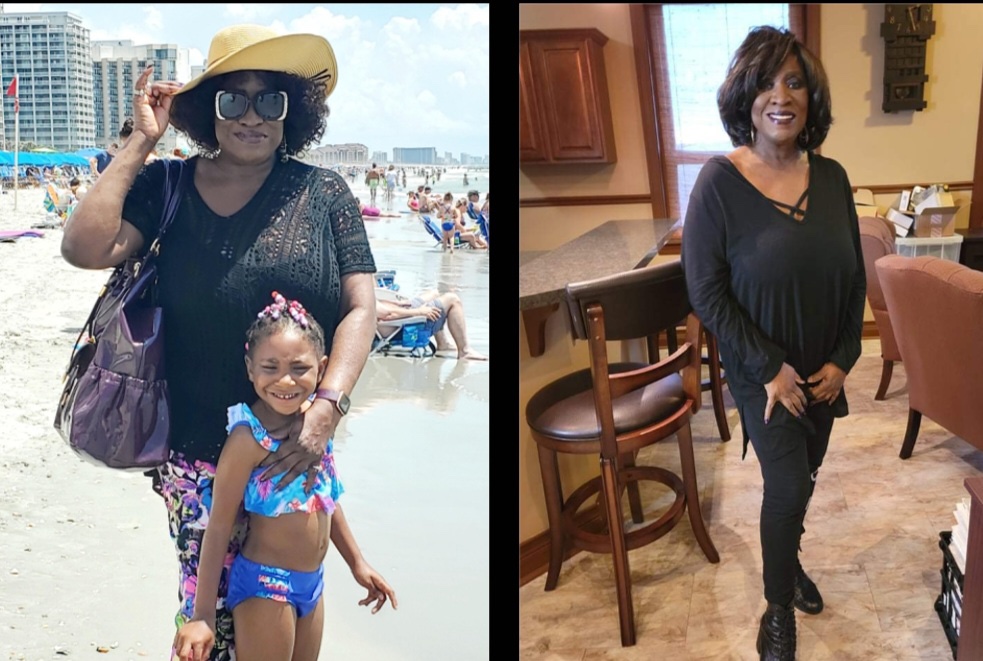 Ms. Yvonne's Story...
"I decided to make a full commitment to change my life. The Vicki Doe Fitness- Step by Step Weight Loss Bootcamp and the 1:1 private health wellness coaching program give me the extra "push" and motivation to design my own healthy living plan of action. I got results! In three months, I lost 30 lbs. My health numbers have improved tremendously. I'm grateful and I'm a Step by Step member for life!! Thank you, Dr. Vicki Doe...Ms. Yvonne
Frequently Asked Questions
Can I get a refund if I'm unhappy with my purchase?
We would never want you to be unhappy! If you're unsatisfied with your 1:1 private coaching for any reason. There's a 15-day no-questions-asked policy!
Cancel your subscription, and send us an email at [email protected] with your request.
 We will refund you your money back!
Remember you can unsubscribe at ANY TIME!

How do I schedule my appointment?
You will first fill out the intake form and we will contact you to schedule a 15-minute pre-coaching consultation. Upon approval and purchasing this private coaching program, you'll receive further instructions via email on how to book a time for your appointments. Appointments are booked via the Calendly app. The coaching and meet-ups are via Zoom meetings.

Can I purchase coaching more than once?
Absolutely! If you find yourself in need of 1:1 private coaching more than once, simply purchase the Healthy Living online coaching again and again! We will help you as long as you want us. There is a monthly subscription fee, and as long as you pay, you have our services. To save you money, you can purchase a six-month subscription. You decide. We are here.

Who is eligible for the coaching program?
The Healthy Living online 1:1 private health wellness coaching program is set up for individuals who would like a more tailored individualized healthy living program to meet their specific health fitness, wellness, and weight loss goals. If you are a PAID member of any of our Vicki Doe Fitness Academy/Vicki Doe Fitness health wellness training programs you are eligible for this 1:1 private health wellness coaching program as a VIP Member. This coaching program is for individuals that need that extra guidance to help design a "total well-being" lifestyle program that promotes sustainable holistic healthy lifestyle habits with lasting results.

Will insurance premiums cover the cost for this health wellness online coaching program?
Many insurance companies offer excellent health wellness incentives for their clients. You may very well be able to receive insurance discounts on premiums, payment for a percentage of the enrollment fee on the services offered, or even reimbursement of payment for our health wellness coaching, healthy living wellness, and/or weight loss programs.
Contact your insurance company to follow their requirements. We will help you in any way that we can!
If you have any questions, email us at

[email protected]
Or send a voicemail.






Your intake form has been submitted. Check your email for a copy of your responses. If you're accepted, you'll receive an email with a link to checkout.